Quotation trolley:



£
0.00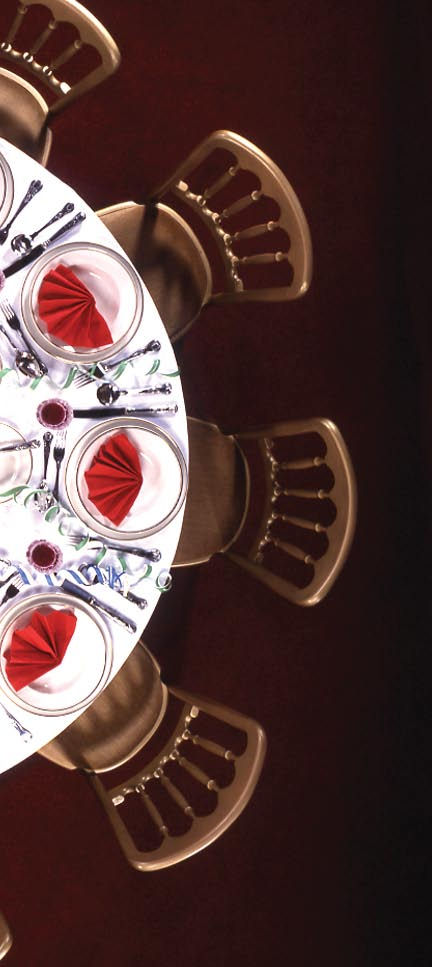 To order, call
01296 73 88 44

Delivery & Collection
Service available

Lo Call 08456 446310


Use our
'Return dirty' service
General Terms & Conditions
Charges
All rates quoted are for one days use, however equipment would be available the day prior to (delivery day) and returned the day after (collection day) excluding Sundays. Additional hire days are charged at 20% of rates listed. We are happy to quote for extended hire periods.
Ordering
Whilst we carry an extensive stock range,availability can be diminished during peak times, so we advise booking early. You may place an order by calling in to select from our different ranges, by telephone to our friendly staff, by fax,email or via our web site.
Deposits
All deposits are held against loss, damage or cancellation. We would ask to hold credit/debit card details to an agreed value as a deposit. Please be aware that you are responsible for the equipment whilst on hire and will be asked to pay for lost or damaged items.
On receipt of your details we will send confrmation of your order.
Cancellation
We reserve the right to charge for any equipment cancelled within 7 days prior to the commencement date.
Payment
Unless an account is held the hire total is due in full prior to delivery. We accept most major credit cards. Please note delivery will not be executed without payment.
Return Unwashed
Should you wish you may return your items unwashed in the containers provided and make use of our washing up service. There is a small service charge applied for which we will be happy to quote.
Transport
We can provide a reliable transport service to and from your chosen venue. Please enquire at point of order and we will be happy to quote. Please note any charges are ground floor delivery only.
Please ensure there is adequate parking and access for our delivery drivers. Delivery is normally within 9am - 5pm Monday to Friday, Weekends available at an additional rate.
Counties covered:
Hertfordshire; Bedfordshire; Oxfordshire; Middlesex; Northamptonshire;
Buckinghamshire; Berkshire; Greater London.
Value Added Tax
All prices are subject to VAT at the current rate.
We reserve the right to alter details and prices without notice.